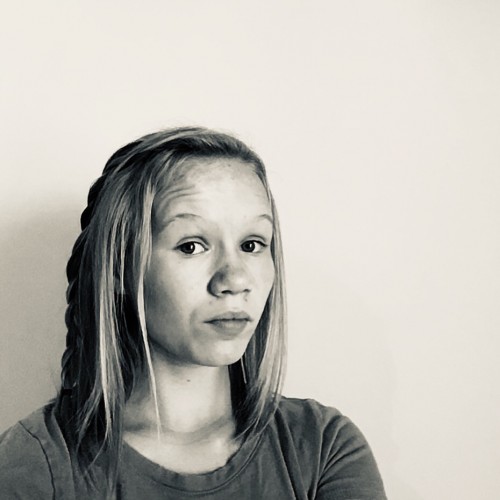 Hello, my name is Sierra,
and I'm a doodle addict.
I love to draw! I'm not the best with drawing THINGS but I recently discovered I love words! I love drawing words in cool fonts and cool texts and cool ways! It's just my passion. Words all around us in the world and they are a big part of me!