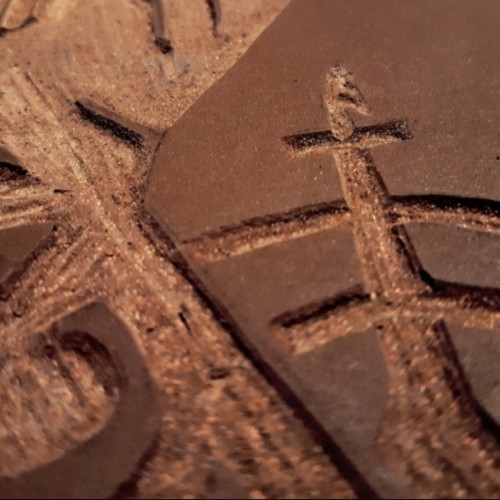 Hello, my name is m.a.W.,
and I'm a doodle addict.
Germany
The alias "m.a.W" is a german shortcut meaning "in other words", but it is also composed of my initials. I'm an amateur linoprint artist, a music addict and passionate collector of fun facts about songs. Every linoprint stars a specific song.
---