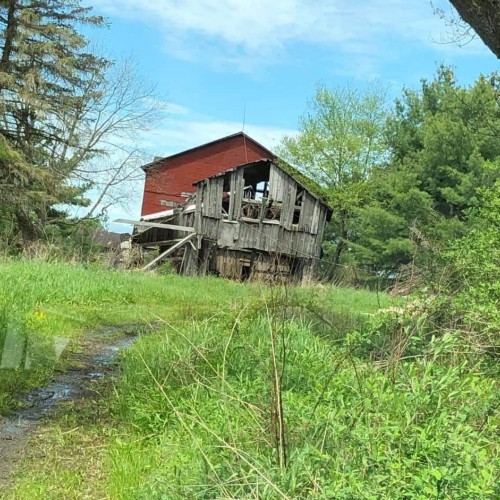 Hello, my name is Mindy,
and I'm a doodle addict.
Mid state New York
Even though I have been doodling from a very young age and making greeting cards, I am relatively new at using different median. I do sell my work at a few local shops and else wear. Hope to experience knowledge through this adventure!
---