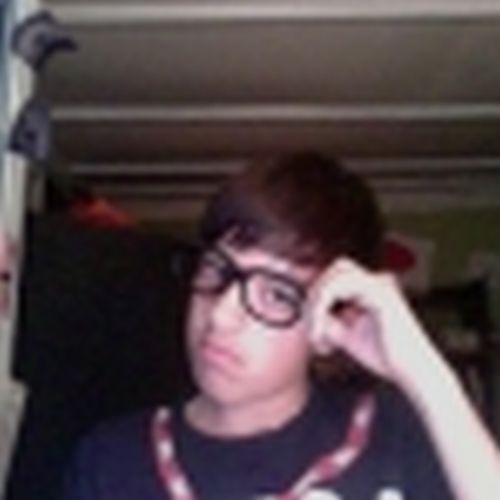 Hello, my name is Guillermo Alexis Diaz,
and I'm a doodle addict.
SEE_MORE!!!
Well I was born on April 3, 1995. I like to doodle, draw, play soccer, and i also love playing Video Games. I also love the Internet! I think I wouldn't live without it. But, maybe I guess I could. I like to think a lot about time traveling. I wanna make a real time machine! I don't ever think it'll happen though. I'm Latin/Hispanic and I am 16 years old. When I grow up I would like to go to either California, New York City, or even Florida. I really like Texas, but I'd also like to travel everywhere across the world. I want to also learn how to spray paint very well and Bomb it up on the streets. I guess I can start now maybe.
---
Guillermo Alexis Diaz's Faves
Guillermo Alexis Diaz has not set any favorites.