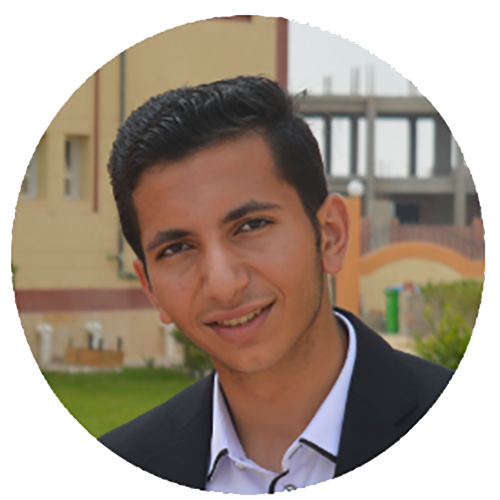 Hello, my name is Mostafa Saad,
and I'm a doodle addict.
Egypt
Hi, my name is Mostafa, I am from Egypt. I am no longer a high school student as I have finished my senior year this month. I ain't a professional in art, but I am in Arabic calligraphy and generally, I am good at any type of calligraphy. Nevertheless, I am a good amateur in art. I don't have many paintings or drawings in art, but I really have plenty of projects and paintings in calligraphy. I have started learning calligraphy drawings since I was in the 7th grade. Since then, I have made a lot of drawings and projects with many different writing styles. I am also good at sculpture. My goal is to be a professional artist one day. I hope you enjoy my work.
---
---