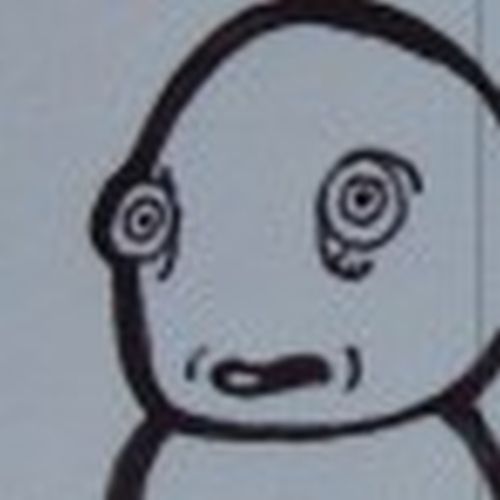 Hello, my name is Motion Stickiness,
and I'm a doodle addict.
France
I am French. I am an illustrator and also I write short-stories and poetry. I love drawing. I can't stop drawing. I am a doodler fanatic. If you find one of my drawing interesting, please tell me. I am ready to sell, trade, collaborate ... anything! I have published some drawings. Two solo-zines (pogobooks; - "un zine" édité par "Le Garage" de Forcalquier!). And drawings in Lazer artzine, # 15 and # 17, # 18) and in the issue #17 of andistillmissyou. Also some drawings in "Gag Me With A..."; "The F-Bomb Zine" ... I have short stories that have appeared in "you should never open the cellar door" in scifi short story; "therapy" in "animal farm" and a third one coming in death of a scenester; "me and myself" in "down in the dirt magazine; And poetry ...
---
Motion Stickiness has not set any favorites.