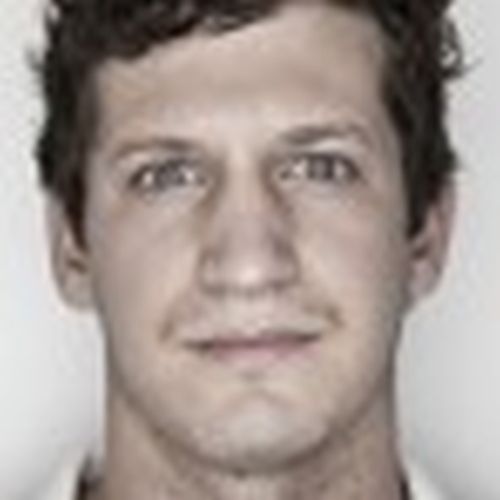 Hello, my name is Will Bryant,
and I'm a doodle addict.
Austin, TX
Mr Fancy Pants is a freelance creative currently enrolled at Public School (a rad collective on the east side of Austin) He and his young bride spend time watching the Cosby Show, playing cards, afternoon bike rides, laughing, and eating home cooked meals.
---
Will Bryant has not set any favorites.