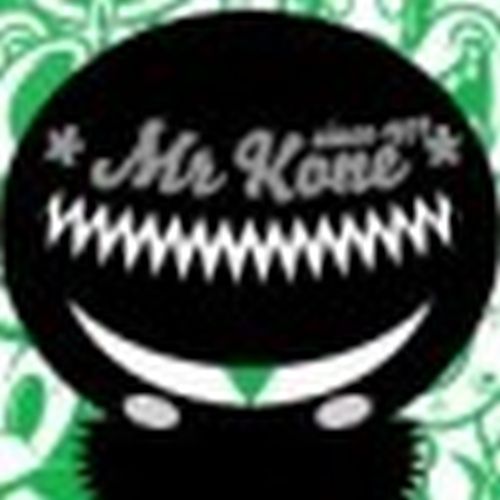 Hello, my name is César Evangelista Bautista,
and I'm a doodle addict.
Mexico
He worked for a multitude of magazines and for clients such as MTV, Coca-Cola, Sony-BMG, Universal Music, Channel 11, Telcel, Philip Morris, Sears, Cartoon Network, Nickelodeon, Adidas, Mini Cooper, among others. He has also worked for Nike and Vans brands with independent design projects. He has given numerous lectures and workshops at different events. In 2007 the project launches Ledy Ledy; company dedicated to the production of vinyl dolls, together with three other figures in the Mexican graphic design. His work has been published in several national and international books. He currently serves on numerous design projects, in various parts of the world.
---
César Evangelista Bautista's Faves
César Evangelista Bautista has not set any favorites.