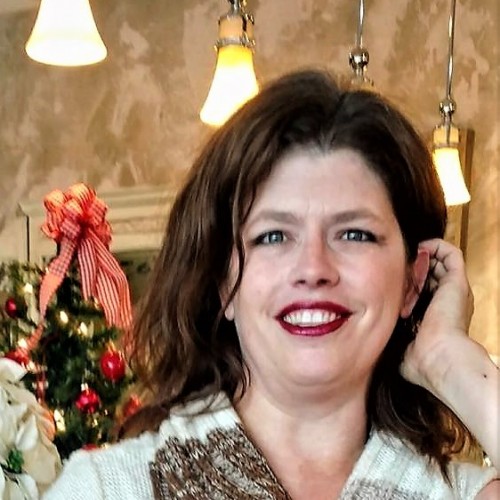 Hello, my name is KlineHulet,
and I'm a doodle addict.
Magnolia, TX
Brittany Kline-Hulet is the master artisan and muralist. A native Texan, and has been operating More Than Murals for sixteen+ years. Brittany has always had an affinity for elements of artistic design and aesthetics. Brittany has been in advanced art classes her entire life. She attended the University of Texas at Austin as a Graphics Art Major, and continuing faux education at Definitive School of Arts in Houston, TX.
---
---
KlineHulet has not set any favorites.