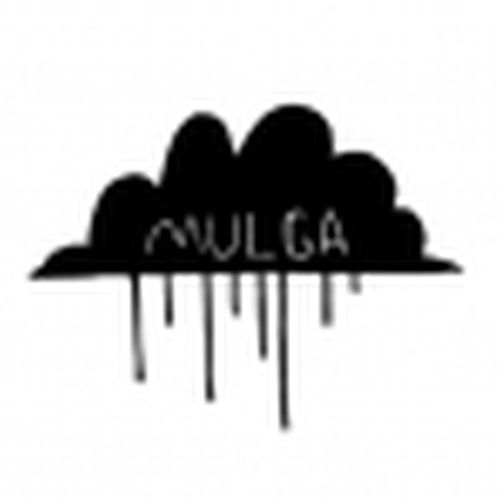 Hello, my name is Joel Moore,
and I'm a doodle addict.
Sydney, Australia
I am Mulga The Artist who is Joel Moore and I live in Sydney, Australia with my lovely wife and 2 kiddies. I am 30 years of age and have a regular job at day and make my art under cover of darkness each night. I've been drawing/doodling since I was a young lad. I draw beards, zombies and other oddities such as knife fighting bananas. I draw beards because I am intrigued by the unique mystical power beards possess. More often than not a bearded person will possess a wisdom and strength far surpassing their own understanding. My art captures the magic of the beard through the use of textured shapes and intricate linework. I draw zombies because they are an often misunderstood beast only spoken of in hushed voices and cloaked in mystery and fear. With the use of bright colours and bold line work I de-mystify the feared zombie to a creature you would want to invite to your house for a dinner party with 6 of your closest friends.
---
Joel Moore has not set any favorites.