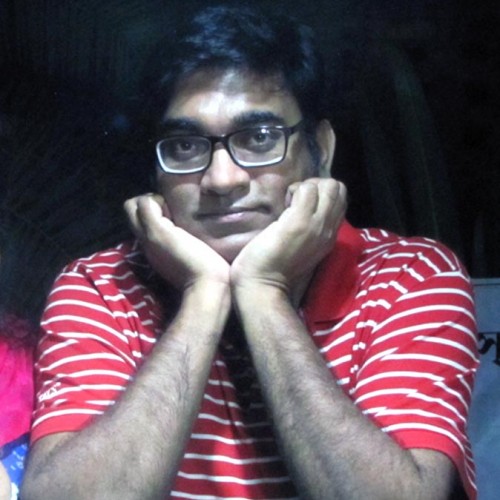 Hello, my name is Musfique,
and I'm a doodle addict.
Bangladesh
An Illustrator, Graphic Designer, StopMotion/2D Animator, Concept & Storyboard Artist, Character Designer, Foley sound Artist, Idea Generator, Sound Designer & BG music composer, Set Designer, Corporate Identity, Product Concept Designer & Creative Director. http://www.musfique.blogspot.com
---
I specialize in character design, childrens illustration, comics, digital art, doodles, doodling, graphic design, illustration, motiongraphics, pen and ink, quirky doodles, sketch, st.
---