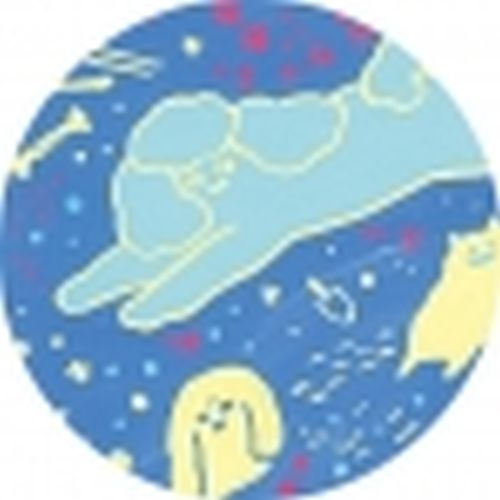 Hello, my name is Nanae Kawahara,
and I'm a doodle addict.
London/Tokyo
A Japanese illustrator Nanae Kawahara draws pictures everyday. It seems that her main motif is dog but she draws everything. She is now addicted to illustration diary which she records what she experiences in daily life and she announces them on her instagram (@nanaekawahara).
---
Nanae Kawahara has not set any favorites.