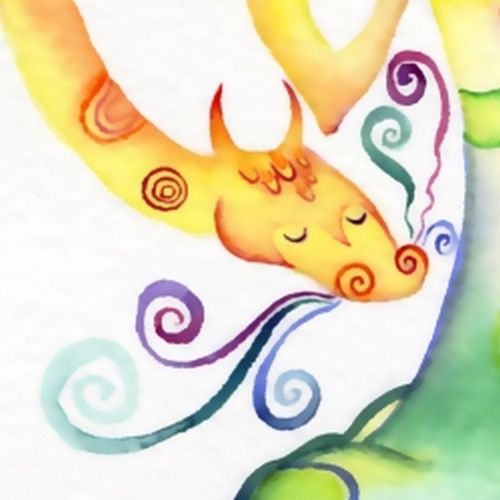 Hello, my name is Natalie Banker,
and I'm a doodle addict.
CT USA
Knowing or not, we are all creators.​ It is up to us to make the most of what we have, and to strive for what we desire. My goal as an illustrator is to create a professional, distinct identity that represents who I am as an artist and human being. A passion for life, and all things beautiful in this life, drives me to express my self through art that evokes a sense of gratitude for the little things.
---