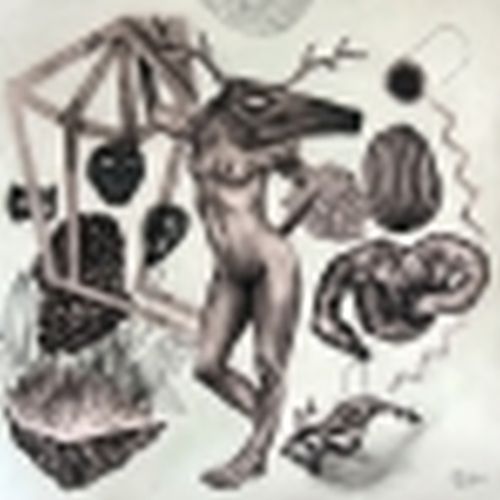 Hello, my name is Nicolas Pegon,
and I'm a doodle addict.
Marseille/France
Meticulous, abstract and figurative at the same time, Nicolas Pegon's drawing is a metaphorical assembly of the Human body and animals via a cosmic environment where the organic reigns. Combining many techniques, he adds and mixes in elements from a rich and sexual universe. Nicolas abruptly sketches human fragments while his precision of line is kept for the animalistic body, allowing the reflection of the artist to appear. Nature dominates man as if by drawing, Nicolas Pegon sought to establish an anthropological study of the human species.
---
Nicolas Pegon has not set any favorites.