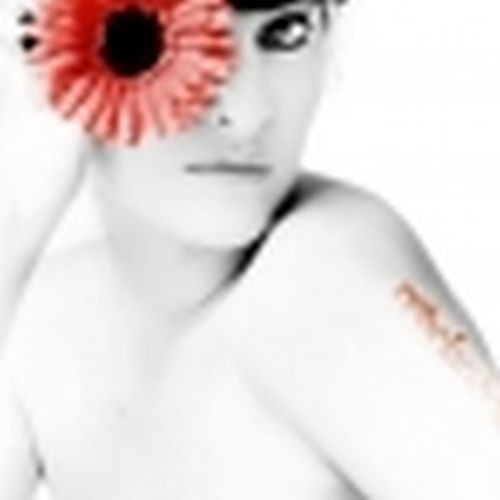 Hello, my name is Nadia Chair Tirado,
and I'm a doodle addict.
Prague, Czech Republic
Art Director from Barcelona. She has worked and collaborated for some agencies/clients around the world, specially for Barcelona and Praha. If you'd like to collaborate or request further information about any of the work just contact her: ninasilla@gmail.com +++++++++++++++++++++++++++++++++++++++++++ I'm just a curious girl always carrying a white note-book where i can fill mydesigns, pictures, drawings, texts, just everything whatinspires me!//I love typography, if I would be a font I'm sure I will be a Goudy Old style. I love illustrations and special personal style.I love the smell of clouds and matches.. I love to put my hands in lentils..And talking seriously (see cv):I have experience in art direc-tion, graphics and illustrations.I have motivation for what I do.I like working in team but also working alone.I'm keen to learn new tasks and new software.
---
Nadia Chair Tirado's Faves
Nadia Chair Tirado has not set any favorites.