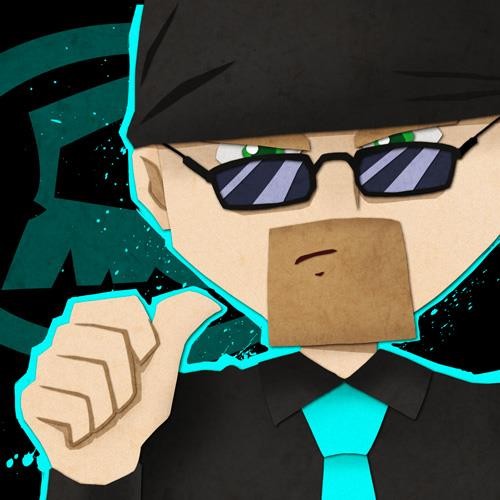 Hello, my name is Dylan G.,
and I'm a doodle addict.
Canada
I'm Ninjatron, angry artist and ninja overlord. I'm from Canada. I have over a decade of experience teaching cartooning and comic book/anime art to kids and teenagers. Looking to share my interests and expand my reach as an artist to get people excited about what I make. I like collecting toys and video games. I hate onions. Check out my website SykoGrafix.com and follow me on social media to see what else I'm up to.
---
---