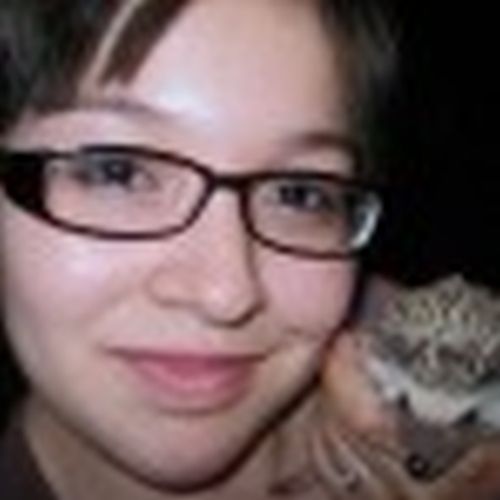 Hello, my name is Nisselokeo,
and I'm a doodle addict.
Texas
My name is Vicky and I'm living more than happy in my tiny house with my awesome husband and my two daughters.My husband is deployed in Iraq and I am so proud to be the wife of my solider.
Nisselokeo has not set any favorites.