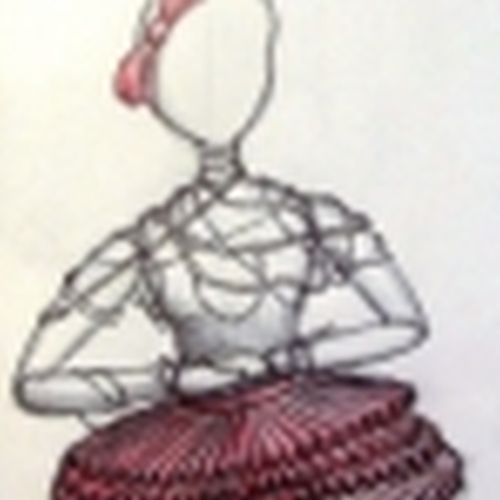 Hello, my name is Sara Howell,
and I'm a doodle addict.
Duarte
The majority of my time is spent gathering images and information to put into my drawings. I draw on everything, they think it's a problem but i disagree. I enjoy potatoes, in all forms. there is nothing better than a good potato, except maybe multiple.
Sara Howell has not set any favorites.