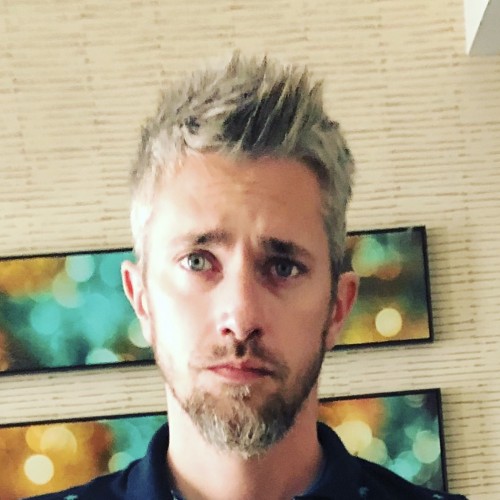 Hello, my name is Nate Purrington,
and I'm a doodle addict.
Maine
Self-Taught artist from Maine. I have been painting for 3 years and have painted and learned a lot. I've sold over 100 paintings in the US in Europe. Always looking for something different to paint. Especially portraits. I have a lovely girlfriend and three kiddos that make me smile every day. I also was an educator for 15 years (high school teacher and Principal) and now work in administration for a medical facility.
---
---
Nate Purrington's Uploads