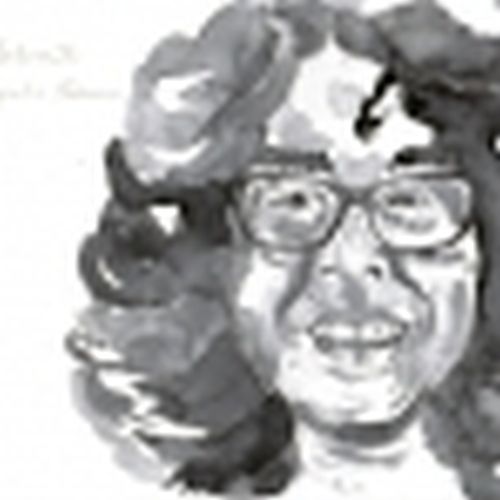 Hello, my name is Nugraha Pratama,
and I'm a doodle addict.
Jakarta, Indonesia
I am an Urban Traveller, a Sketchbook Artist, a Freelance Illustrator, and a Musician. Sketchbook always be my partner for my adventure. I started keeping sketchbooks when i start studied Art and Design, mostly filled with my Live Sketches. I've gone to many places to sketch. I used to let peoples look at them from time to time, and i love their responses about my illustrated journal about my adventure. For me drawing or doodling is not just it was, not just a hobby, nor a profession. If you make drawing, you remember much more than if you take a photo. you'll learn more from the objects.
---
Nugraha Pratama has not set any favorites.