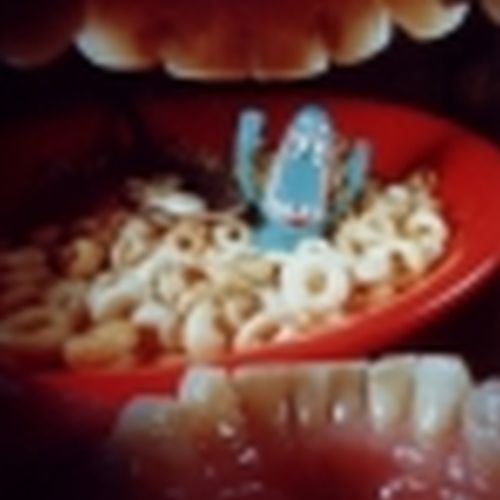 Hello, my name is tooie,
and I'm a doodle addict.
Hello! I love sketchbooks. I'm currently drawing in my 70th sketchbook. (I started regularly keeping a sketchbook in 2001) I want to get better at art/illustration/ideas/creativity/everything. I also like talking with people and becoming friends. I also make sketchbooks. Check it out! www.tooiebird.storenvy.com
---
tooie has not set any favorites.