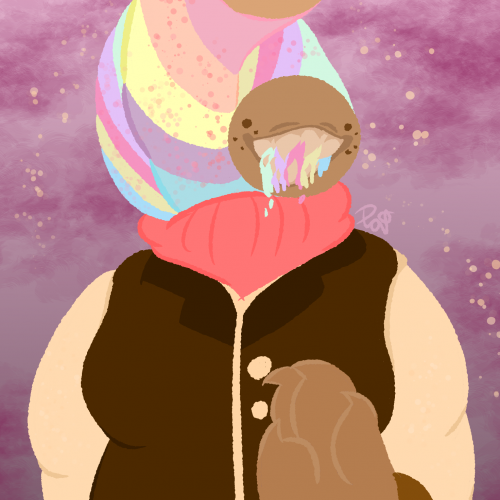 Hello, my name is Partysol,
and I'm a doodle addict.
I'm a concept and character artist who loves making species and ocs of any kind. I can also do stickers and merch art. My style can adapt to almost anything And I love helping with ideas, especially for games, but I also like books and youtube art. I'm also a game tester My coms info is here Ko-fi.com/partysol Skell's goods are https://www.redbubble.com/people/Partysol-wares/shop?asc=u go to https://partysol.carrd.co/ for my portfolio
---
---
Partysol has not set any favorites.