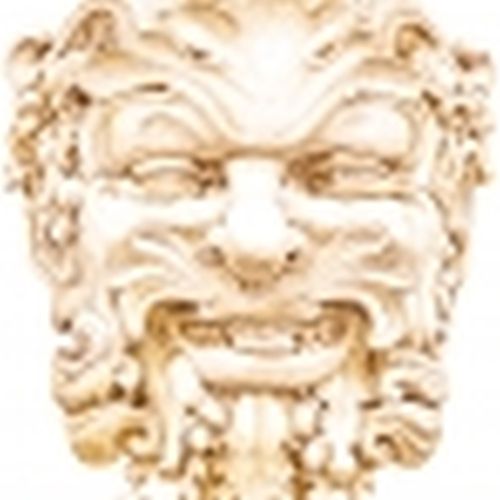 Hello, my name is Paul Reynolds,
and I'm a doodle addict.
Louisville, Kentucky
Paul Reynolds hails from the village of Brightwell-cum-Sotwell nestled in the English countryside.
He graduated from Cambridge College of Art with a Bachelors in Illustration before embarking on a 20 year career in the US. In 1996 he returned to education and gained a MFA in Computer Art from School of Visual Arts in New York.
2010 marked a turning point for him with a decision to focus entirely on his personal art works. He exhibits across the US and in the UK. In 2011 he was awarded Best in Show at ArtsQuest Fine Art Festival in Seaside, Florida. Look closely...Paul's work is a collage of a million tiny dots; his pen is sometimes no bigger than a human hair. The technique is called pointillism or stippling. He explains: "I'm interested in the surface textures and how they change over time. The repetition of dots frees my imagination and a miniature landscape of curious shapes emerges." Each original work can take 100 hours to produce, and one sees that technical virtuosity, rigor and restraint generate exquisite results. He lives in Louisville, Kentucky USA
with his wife, Margie, and 3 chihuahuas.
---
Paul Reynolds has not set any favorites.