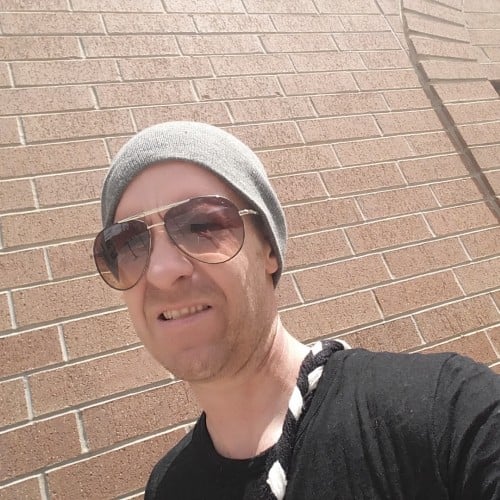 Hello, my name is Phil Conner,
and I'm a doodle addict.
Colorado
I have no idea what I am doing but I know I am doing it well. My life is constantly out of my control, but the only place I feel in control is in my studio while creating art. I love bringing the edgy aerosol spray paint to the traditional world of semi abstract, impressionist landscape art on canvas.
---
---