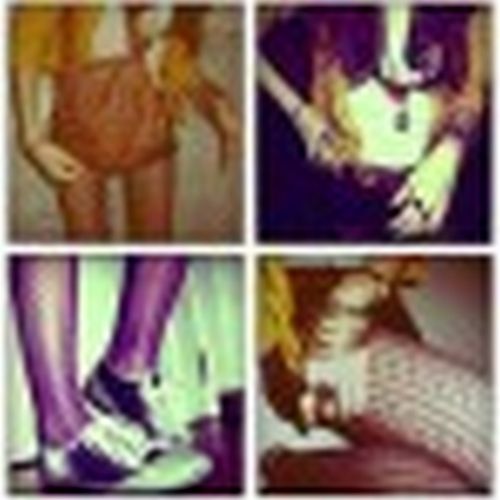 Hello, my name is Pricillia Djunaedi,
and I'm a doodle addict.
Jakarta
1st January 1993 is the day when I was born. The biggest dream of mine is soon to be a famous, an authentic artist and designer; fund some talented people from all over the world to be a famous artist and designer.
---
Pricillia Djunaedi's Faves
Pricillia Djunaedi has not set any favorites.