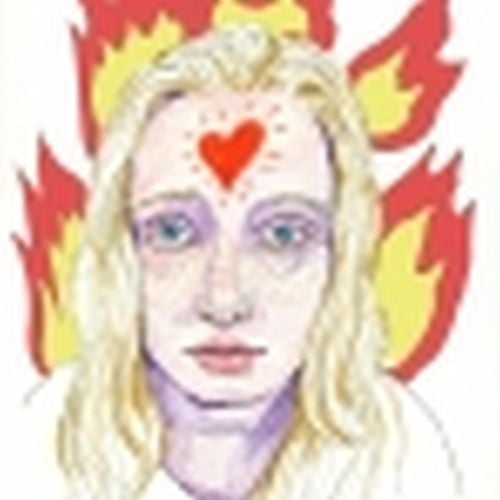 Hello, my name is Ana Sebastián,
and I'm a doodle addict.
Spain
y name is Ana Sebastian, but I'm also known as Pebbles. I'm an spanish illustrator based in Madrid. I've studied Fine Arts at University of Zaragoza and Université Michel de Montaigne, Bordeaux. I specialized in Illustration and complete my formation with a master's degree in digital illustration for concept art and visual development. Right now, I'm working as freelance illustrator on some children illustration books and editorial illustrations.
---
Ana Sebastián has not set any favorites.