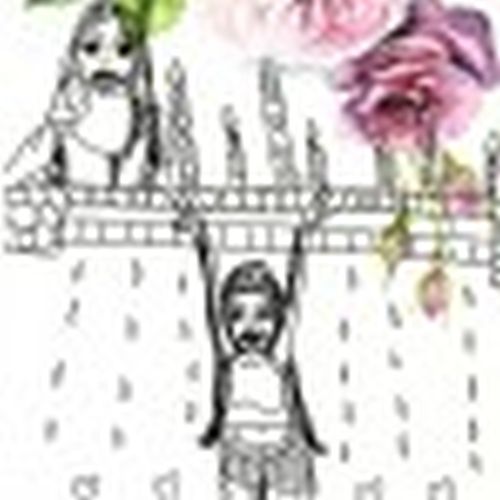 Hello, my name is Myrna L. Enamorado,
and I'm a doodle addict.
New Orleans, LA
Myrna L. Enamorado is a Latin American artist from New Orleans specializing in painting, drawing, and bookarts. In 2002 she graduated with honors from Tulane University with a double major in French and Communication and a minor in Film Studies. Since 2003 she has been in approximately 43 shows throughout the United States and Canada. She worked in radio for eleven years as an on-air personality, producer, and board operator for WTUL, WWL, and WSMB. From 2003-2010 Enamorado was a frequent contributor to the Vox Magazine. She has also worked on multiple films as an extra and as the art director since 2009. Besides New Orleans she has also lived briefly in Paris where she studied art history at La Sorbonne and New York where she took graduate classes in art therapy at School of Visual Arts. In 2011 she was nominated to be artist of the year for the Arts Council of New Orleans.
---
Myrna L. Enamorado's Faves
Myrna L. Enamorado has not set any favorites.