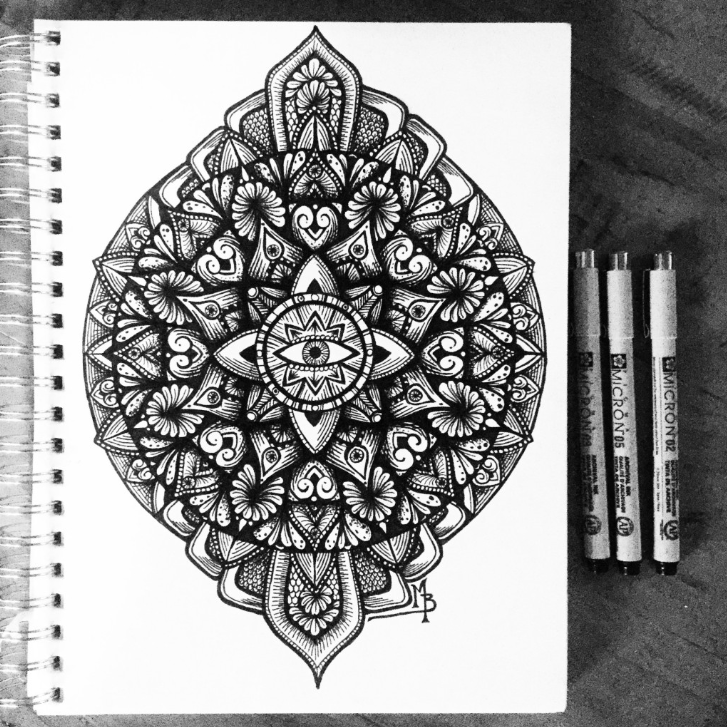 It's easy for me to spot Marie Bellinger's latest work because she has a very distinct style using black ink, high contrast, and detailed gradients. I feel that her attention to detail in each and every shape is what really brings her drawings to life. Not a weekend goes by that Marie doesn't pick up a pen or pencil--her two favorite tools. She tells us:
"I really love details, patterns and flowing lines and my inspirations come from historical cultures ie, Egyptian Art, Aztec carvings and Celtic knots. Artists that have been a big influence would be Alphonse Mucha and Art Nouveau and wallpaper designs by William Morris. I do tend to keep lots of images in scrapbooks which I pull out any time I'm feeling stuck."
You've probably noticed that I'm a fan of seeing "the process" behind the work and that's something Marie isn't afraid to share. She'll upload the various stages of her drawings which a lot of people actually appreciate and learn from. Here is a compilation of my personal favorites uploaded by Marie. Click here to follow her and see more!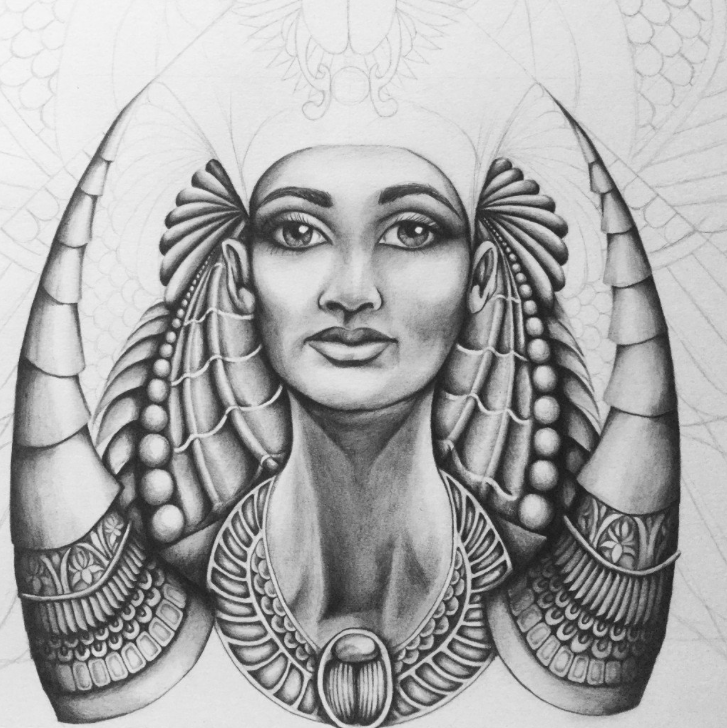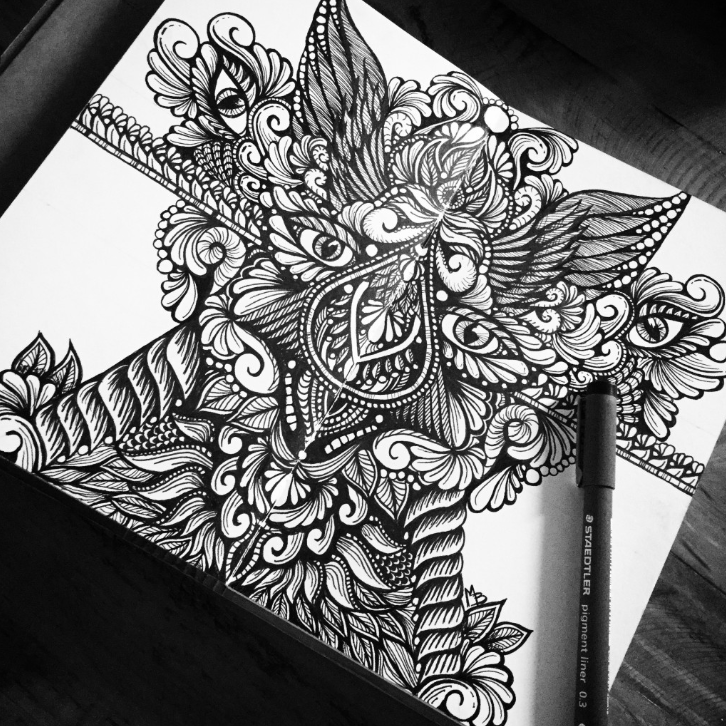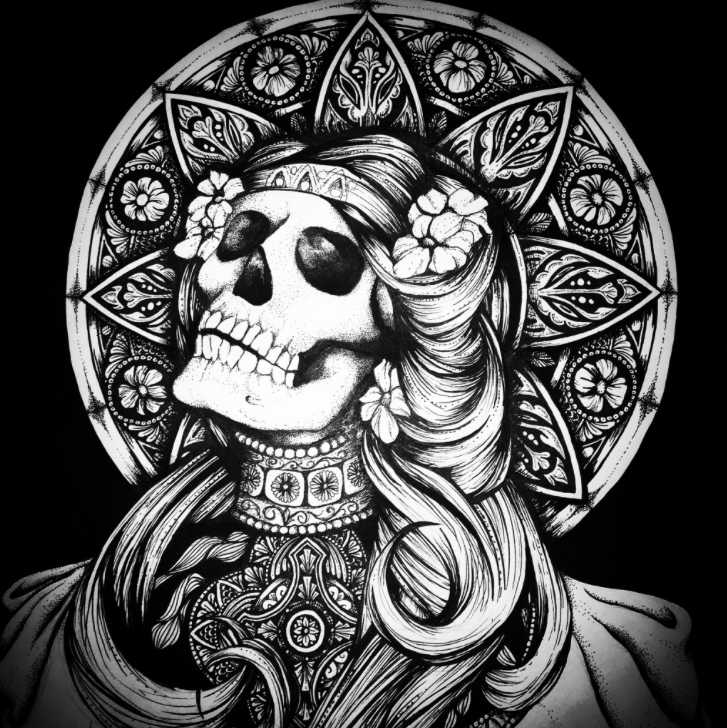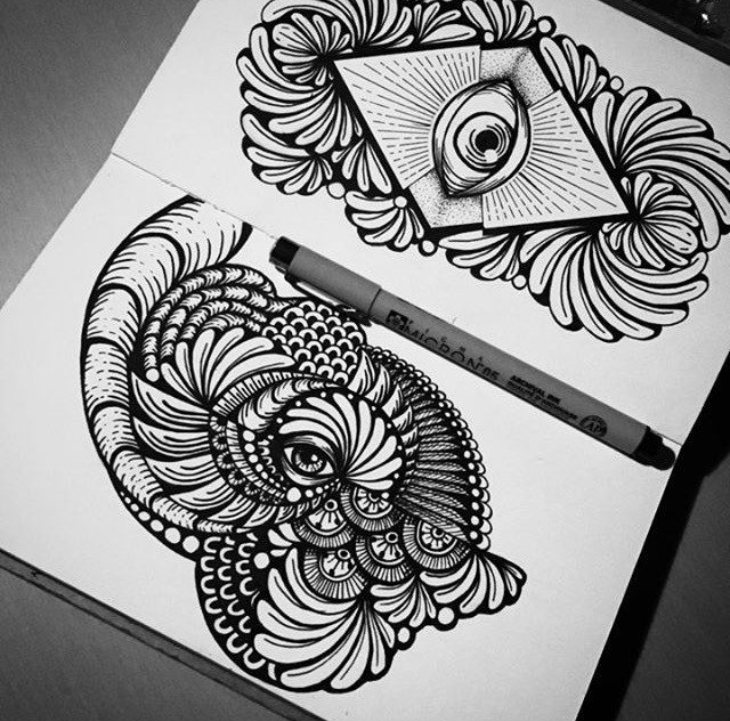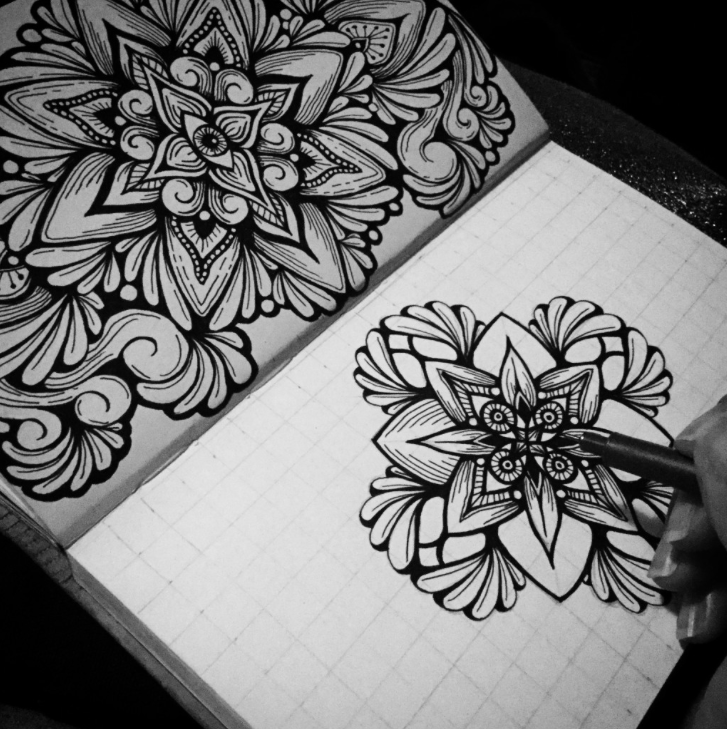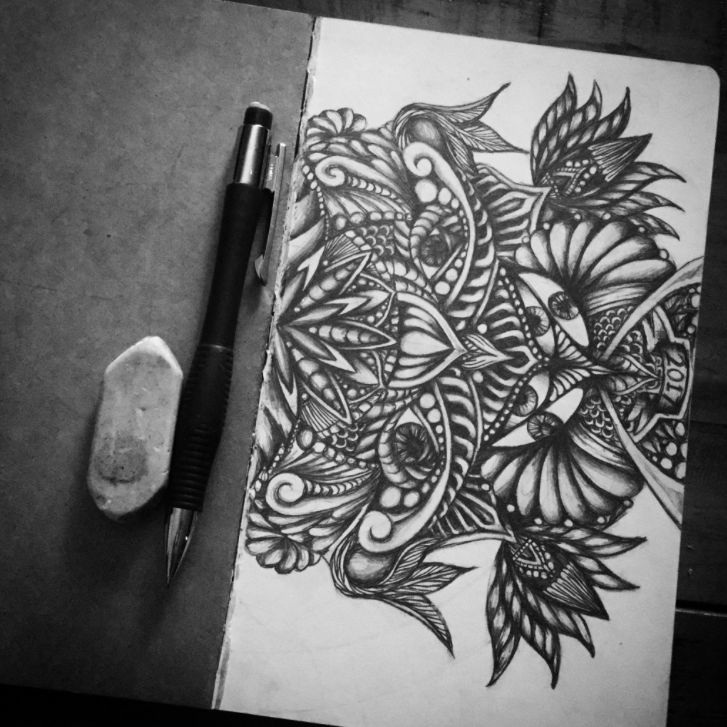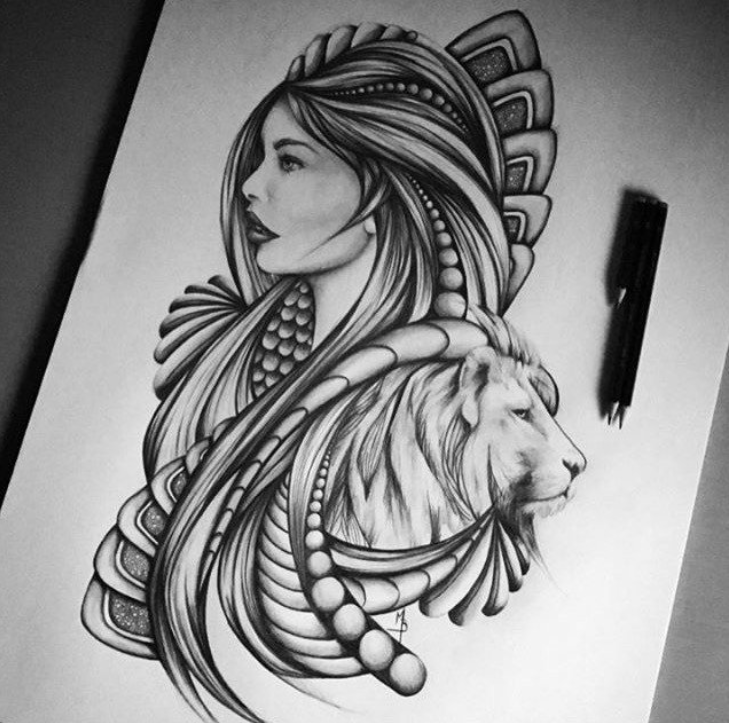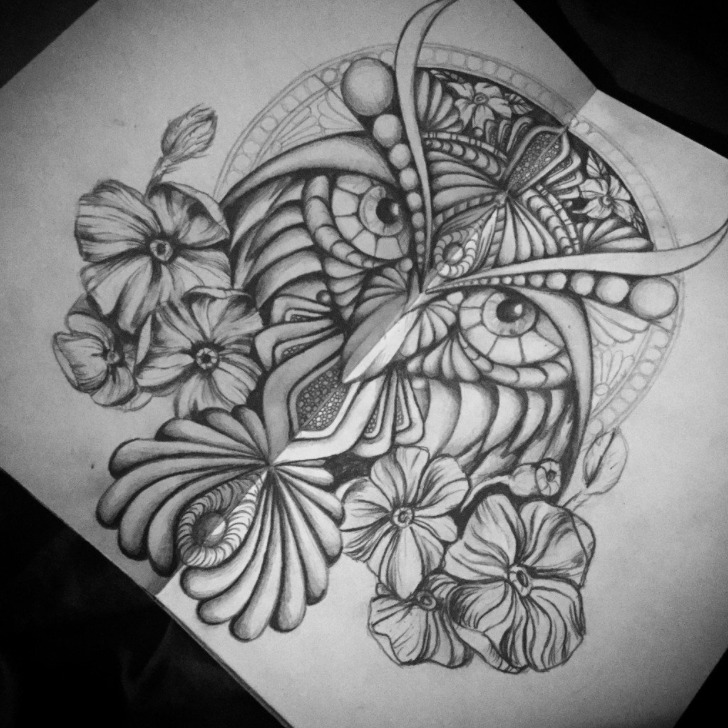 ---