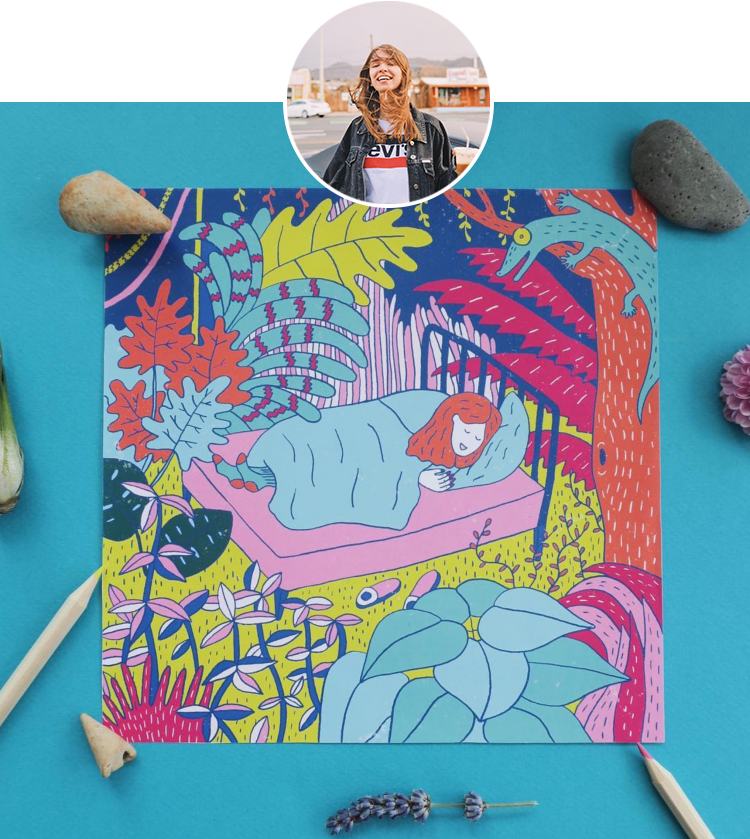 You may recognize Tanya Shyika's eye-catching illustrations from Doodle Addicts. Her light-hearted illustrations have definitely caught our attention, boasting bold yet balanced color palettes with buzzing patterns that have a way of evoking pure joy. But through it all, what we don't see is the girl behind the uploads. That's why we decided throw Tanya under the microscope in an attempt to get to know her and (and her process) a little bit better:
A major characteristic of your work is your fun, expressive color palettes! What inspires your color combinations?

I have a background in printmaking, and I love screen printing, I just find the process so magical! When creating an illustration for a screen print you would usually try to use only 2-3 colors, cause otherwise, the process gets too complicated. So I think my brain is just still tuned to work this way, that's why I try to make simple but effective color combinations.
I usually start with just two colors and then add more as I need them, trying to see how they fit together. Then sometimes I also try to tweak colors digitally, it can bring unexpected, but cool color results.

All of your artwork on Doodle Addicts seems to be digital, but your Instagram features analog drawings too. Which do you gravitate towards more, and why?

Even though my work looks digital, usually my process starts with a pencil sketch, from which I make a pen drawing with an ink liner. After that, I scan the drawing and edit and color it on the computer. The coloring is my favorite part of the process as you might have guessed. This way, I get the joy of just drawing on paper combined with the flexibility and versatility of digital tools.
For my daily sketching, I prefer analog tools, like pencils, various markers, and brush pens. I also recently tried drawing and painting on the colored paper and it's absolutely amazing, unlocks so much creativity!

What is your creative process like and what would you say is the driving force behind your work?

I start with sketching up a few first ideas I have for the illustration, which helps me to kickstart the creative thinking process. Then I look for the most visually appealing idea and the one that is the most clear. I also try not to repeat myself and make it a challenge and something I've never done before with every new art piece. This helps me to stay relevant and explore other techniques and tools. I try to stay open to pretty much everything in the world and I think it affects my work in a good way.
I love to share my positive life approach with people through my illustrations. I also really appreciate humor and try to implement it in some way into my work and make people smile more. I believe that even the most serious topics can be talked about in a humorous and light-hearted way, and it only makes them more relatable and approachable.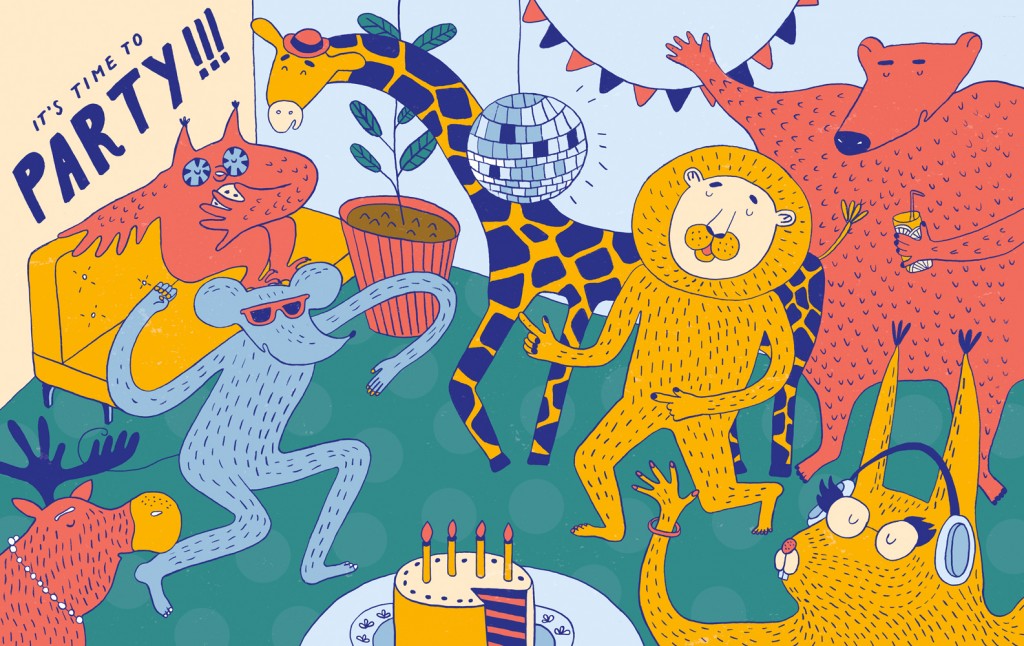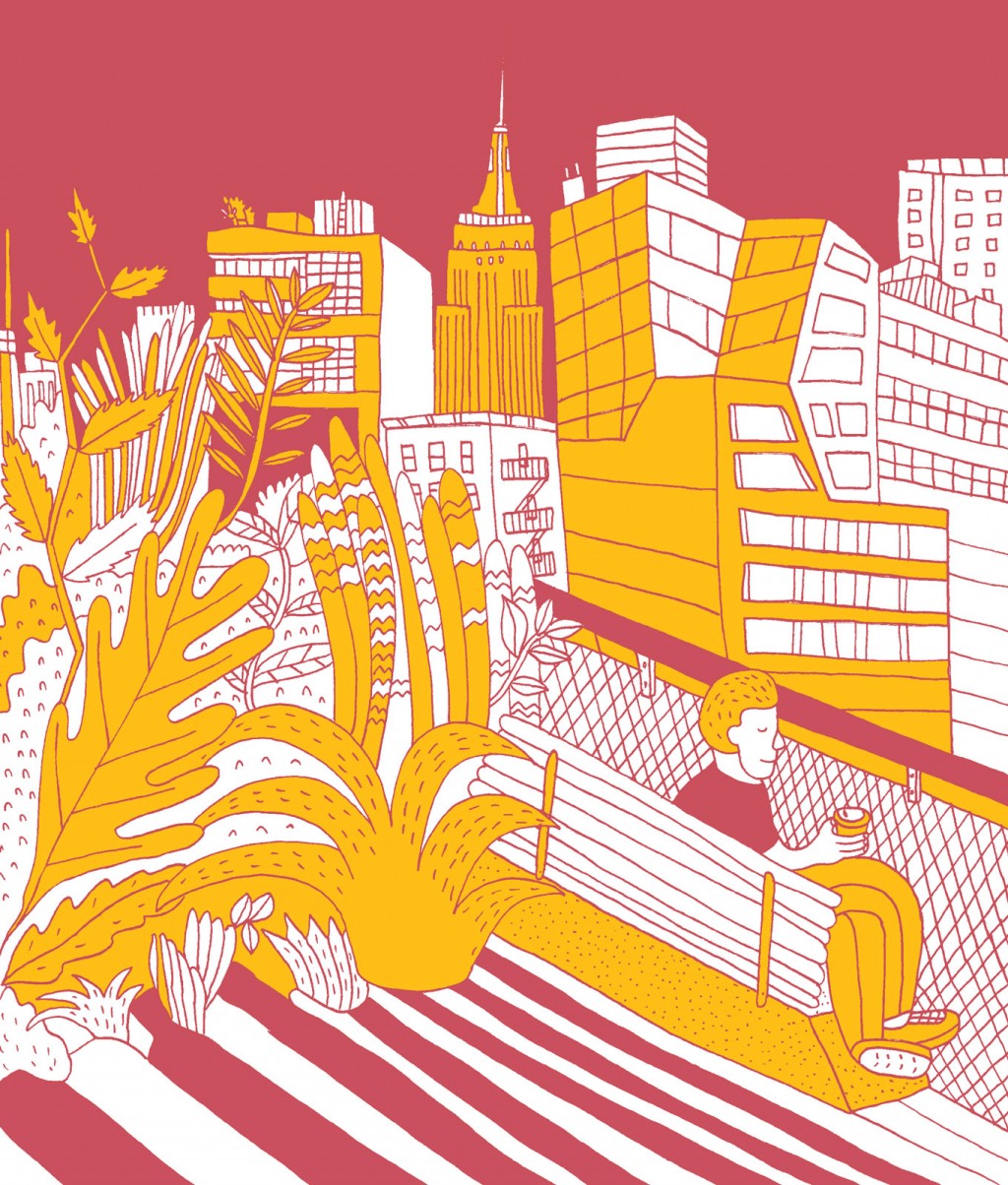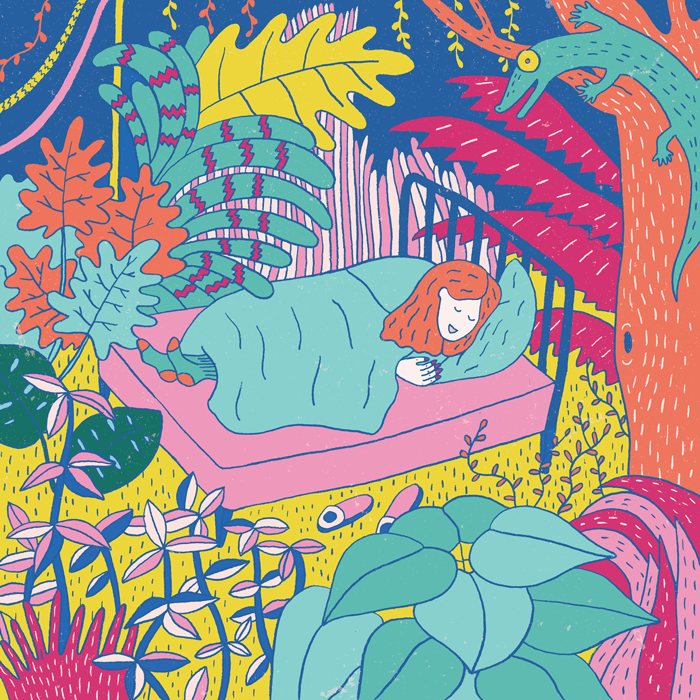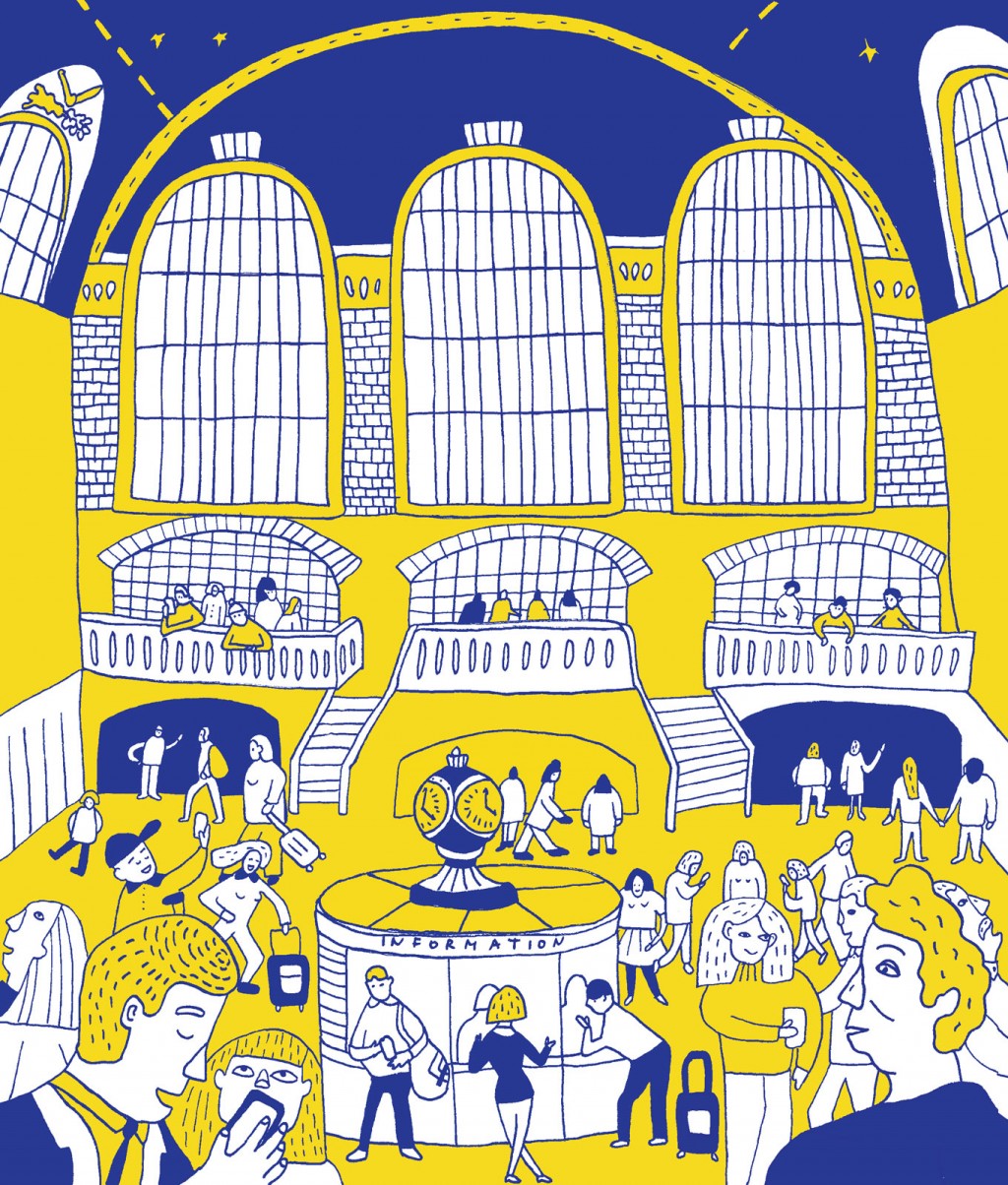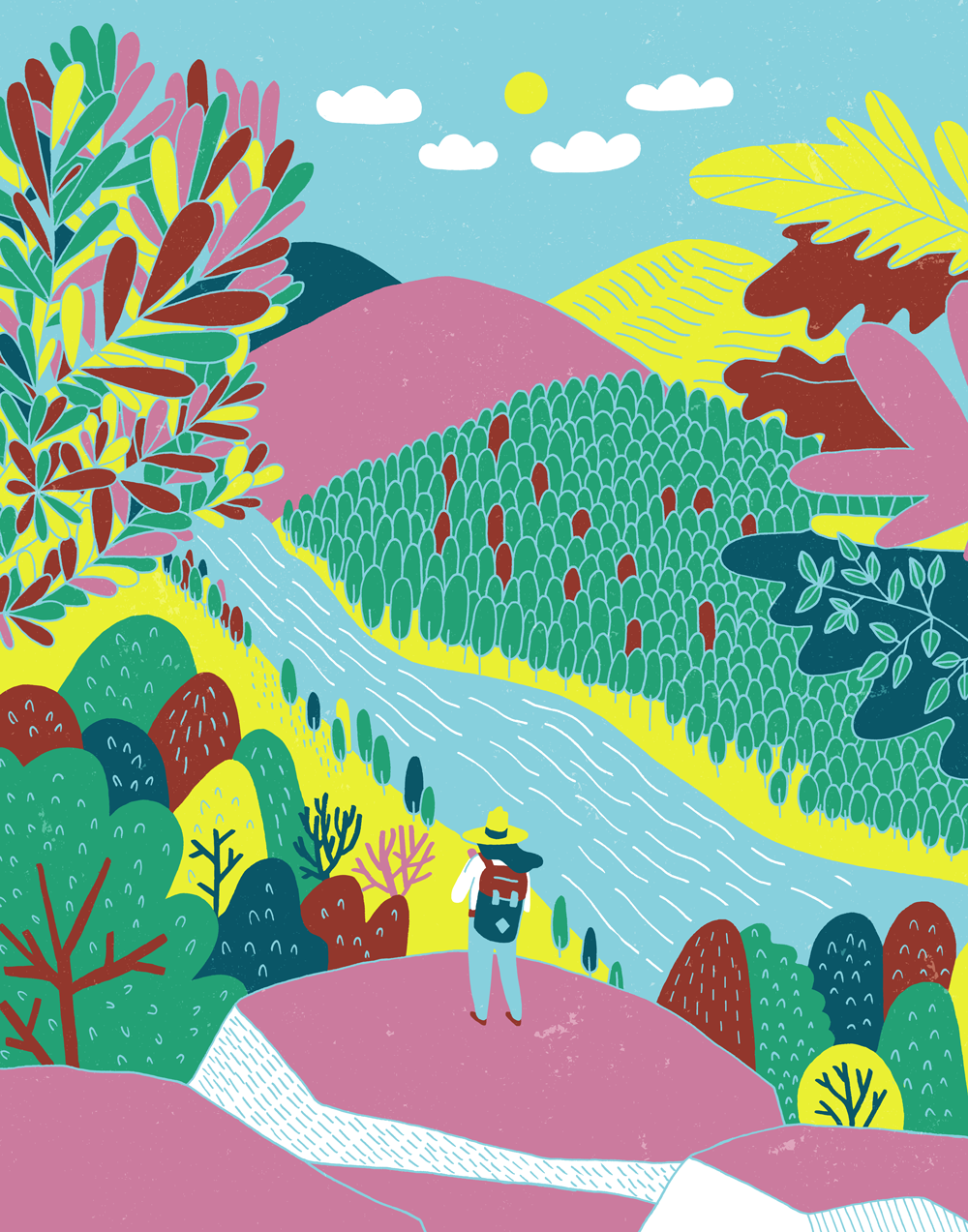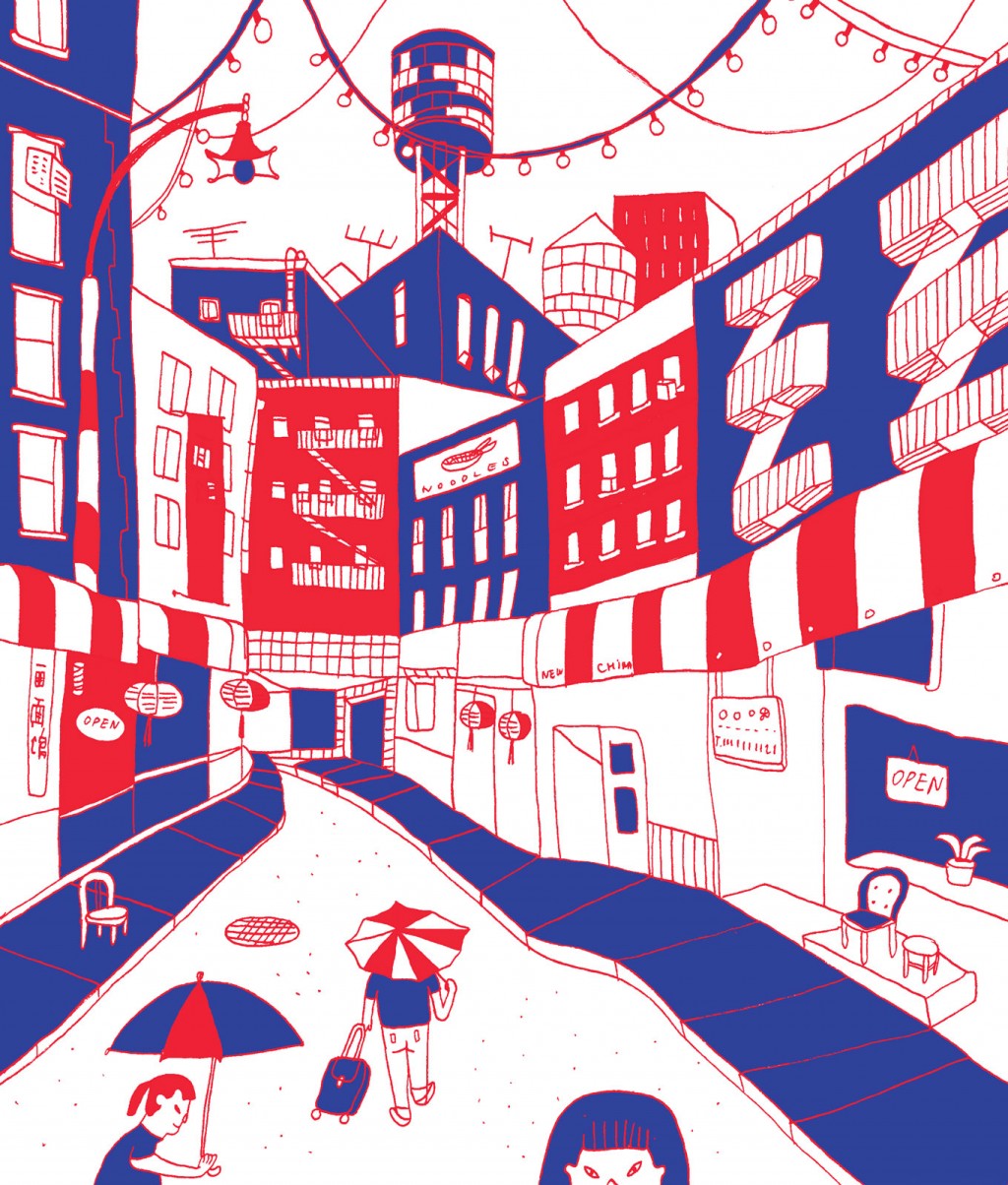 ---