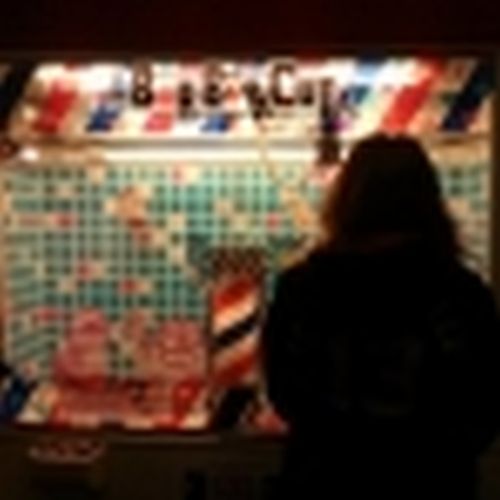 Hello, my name is Prince Vulpini,
and I'm a doodle addict.
Sheffield
www.facebook.com/PrinceVulpini www.daydreamingprince.tumblr.com I am a Contemporary Illustration Artist and Print Maker. My works core direction is illustration, predominately monochrome, fine line drawings featuring nature, the female body and hair. These designs are often duplicated in varying methods of print including silk screen, monotype and dry-point etching. There are also strong typographical and narrative elements in my pieces as well as experimental work in Ready Made sculpture. The crux of my craft lies in Pleasure, Obsession and Child's play.
---
Prince Vulpini has not set any favorites.