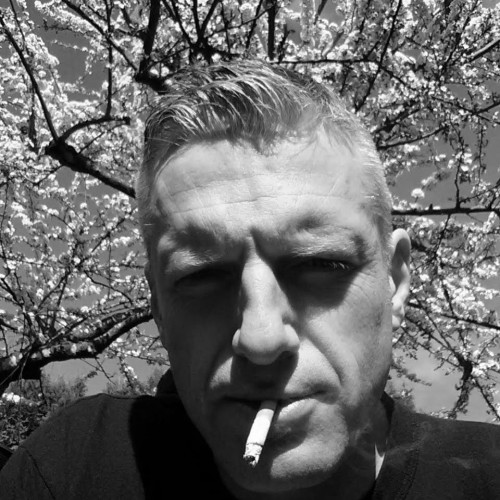 Hello, my name is Jan Kappers,
and I'm a doodle addict.
Vancouver, Canada
Almost every day, I have a strong urge to create something. I have used the medium of photography in the past to satisfy this urge, but lately I have just been using the tools nearest to me, pen and paper. These are some of those cathartic outcomes. PS. I don't smoke.
---
---