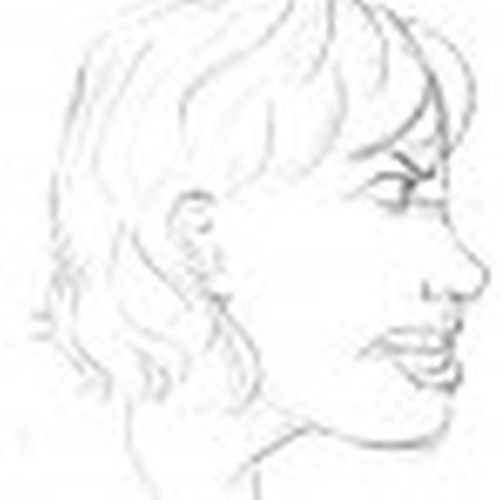 Hello, my name is phylecia thompson,
and I'm a doodle addict.
The Internets, or Indiana I suppose
I am a Senior at Ball State University, who is currently planning a bank heist in order to buy art supplies. Other projects include drawing 100 sketches per week on my blog, 100todraw.blogspot.com
---
phylecia thompson's Faves
phylecia thompson has not set any favorites.