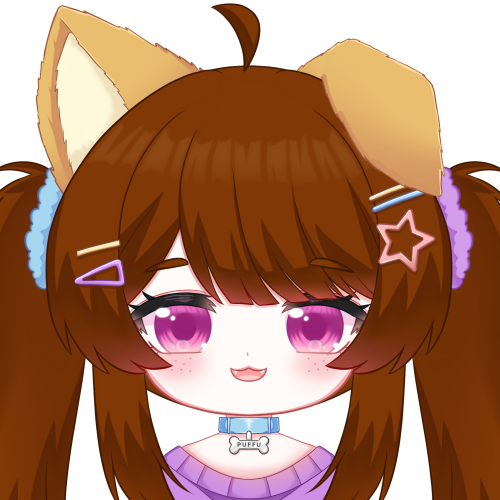 Hello, my name is Lauren,
and I'm a doodle addict.
Cincinnati, Ohio
Hi hi! You can call me Puffu. I'm 27 years old. I love drawing anime/manga styled art. I draw humans, neko-type, and furry characters. I enjoy playing video games, streaming shows, and hanging out with others. I've joined to make new art friends, share my art, and see other great art from other artists. You'll see my signature on most/all my art as, ZombuPuffu (my username on most websites).
---
---