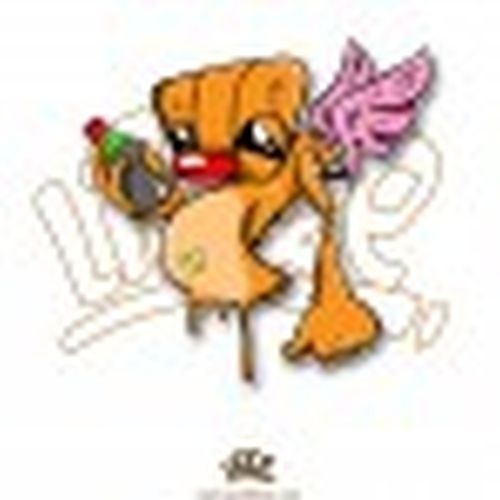 Hello, my name is Azhar Mohamed Nor,
and I'm a doodle addict.
Singapore
Pure Libre, a Singapore true blood, started experimenting graffiti and street art in 2005 and has not look back since. He was heavily influenced by street style and now tries to separate his art from other graffiti artists. Being small and unrecognized, Pure Libre has driven his passion in numerous competitions and commission works with big brands and street names such as Nokia 180 Chairs Street Design Works, FleshImp Clothing, SMRT Street Art Competition, Singapore Youth Olympic Street Art, The Cathay Graffiti Competition among other participation. His Diverse and multi discipline endeavor has gained him some awards and recognition in his fields. His first TV documentary debut in Suria in 2010, he was also selected as featured artist for Noise Singapore Exhibition and Showcase on the magazines, murals and digital artwork. Currently working as a freelance artist and art educator , he now dwells in the art form of Caricature and characters with hope to be able to diversify his love for graffiti, street art and caricature to create more eye candy and original works. As he continues to embark on the yellow brick road, he keep himself sane by chanting "Expect The Unexpected and Do The Unexpected""
---
Azhar Mohamed Nor's Faves
Azhar Mohamed Nor has not set any favorites.