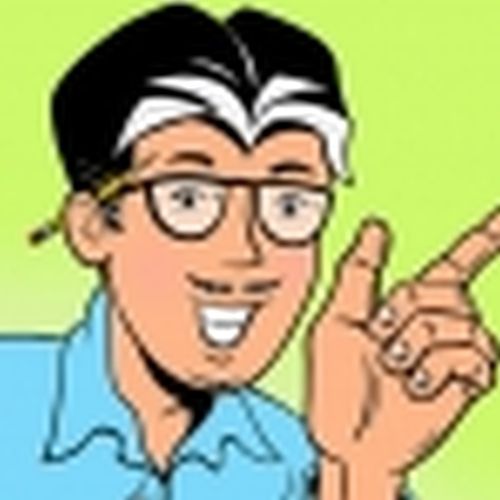 Hello, my name is Paul Weiner,
and I'm a doodle addict.
Boston,MA
Paul reconized his creative world as far back as he can remember. He was continuously sketching when he had the chance even when he shouldn't have. He especially enjoyed drawing on the living room walls his parents didn't appreciate this. He gradually learned discipline and tempered his drawings to his drawing pads and sketchbooks. His parents appreciated this. While in high school he loved to dissect frogs and thought he would become a famous surgeon. His hopes were dashed when he barely past biology and his science teacher was relieved. Paul didn't care much for math and always had his older brother solve those difficult problems. After graduating from high school he applied to several art schools and decided to attend Massachusetts College of Art. After graduating Paul started creating assignments for magazines, design studios and educational publishers.
---