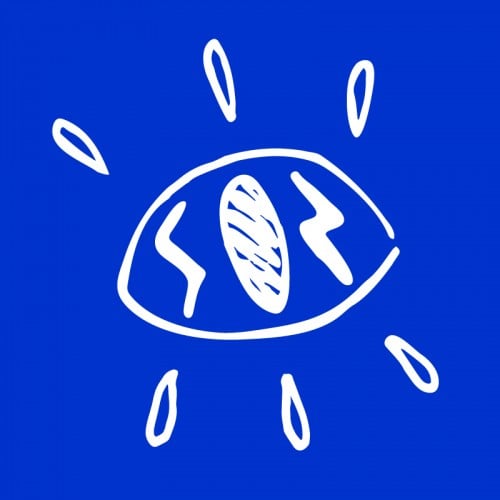 Hello, my name is Rachelle Maryse,
and I'm a doodle addict.
Ottawa, Ontario
I am a creative at heart. I studied graphic design at La Cité Collégiale in Ottawa, Ontario. Throughout my professional career in design, I quickly found a passion for illustration and character design. I am always doodling and experimenting with different art mediums like acrylics, markers, gouache and digital software. With over 7 years of experience in graphic design and a lifetime experience doodling with a pencil, I am now highly proficient in both the design world and the traditional arts. In my spare time, I enjoy doodling, listening to Hip Hop, reading serial killer books and making cute stickers.
---
I specialize in adobe photoshop, animals, cartooning, character design, childrens illustration, colored pencil, coloring, digital art, doodling, graphic design, illustration, painting, pen and ink, pencil drawing, portraits, traditional art, whimsical illustration.
---