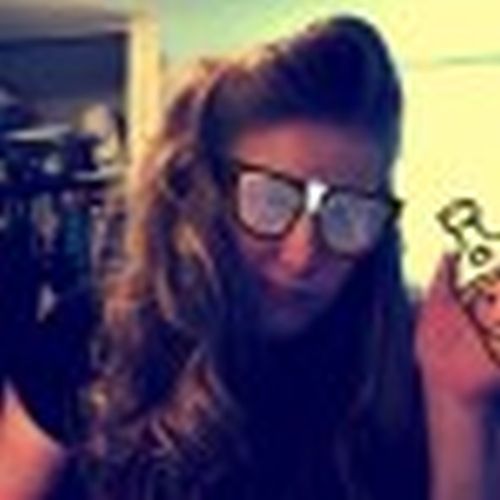 Hello, my name is Adrienne Shaw,
and I'm a doodle addict.
Toronto, ON
This is a representation of the inner workings of the mind of Adrienne Shaw. To summarize her mind would be to summarize the mind of a million schizophrenic Richard Lewis'. It cannot be done. Many have tried, even more have failed.
---
Adrienne Shaw has not set any favorites.