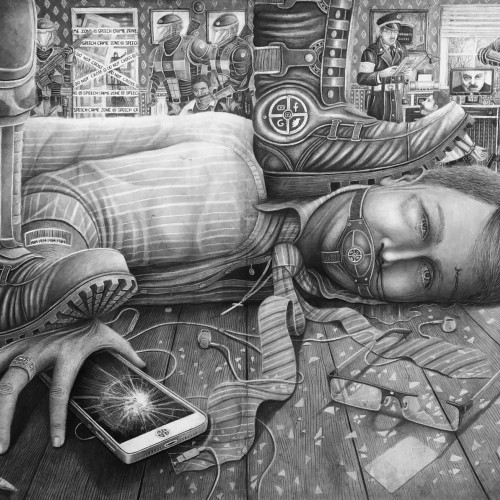 Hello, my name is Raj Singh Tattal,
and I'm a doodle addict.
London
Raj Singh Tattal, is a freelance artist from East London. He captures vivid detail in his pieces through the use of graphite and charcoal pencils creating realistic black and white pencil artwork. And has recently started coloured artwork using 'Luminance Colour Pencils'.
---