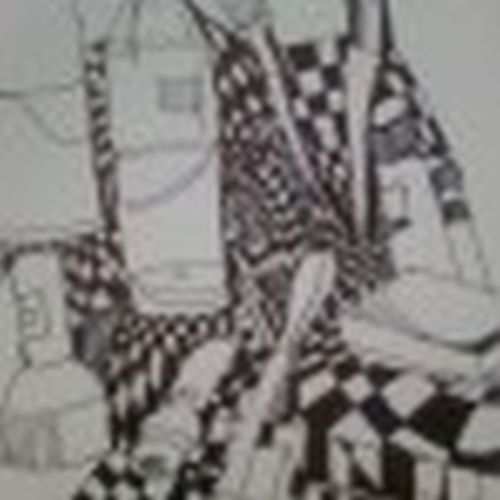 Hello, my name is rashi khandelwal,
and I'm a doodle addict.
laptop :D
heylo-yelo :P this is rashi . i am a design student and more den that i am a big doodle addict :D soo proud :P thats all! wat else.. ha ha :)
---
rashi khandelwal has not set any favorites.