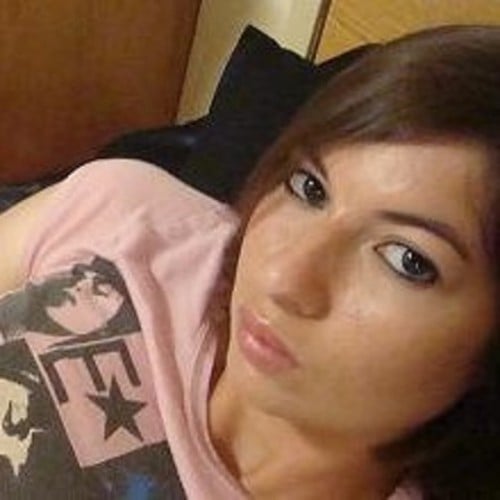 Hello, my name is Suzette,
and I'm a doodle addict.
Plus
(*ˊᗜˋ*)/ Hi there!Thank you taking a look at my gallery! I am pretty new at drawing and only been practicing for about...2 years now ¯\_(ツ)_/~ I stopped keeping track. I would say that I have now successfully reached a bit of a plateau with my drawing abilities. In the sense that I don't think anything I draw these days is 0 zero point awful but I am not completely wow'd by my creations either. Even when they are GOOD I am still kind of...meh. Sorry this is becoming a bit negative lol Feel free to leave a comment and let me know whatcha think about my ∀R┴. I love everything to the weird and creepy to the butter scotch unicorn.
---
---