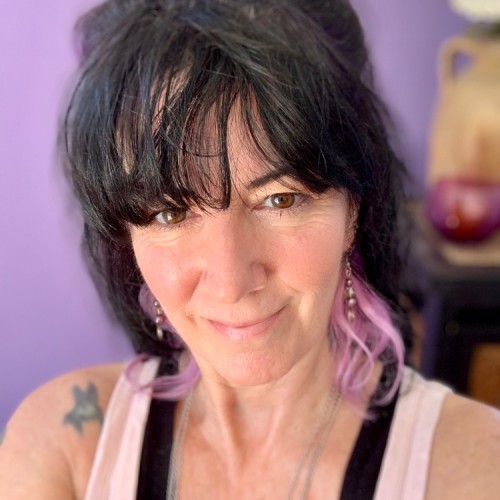 Hello, my name is Renee Evaline,
and I'm a doodle addict.
Ontario Canada
I'm a tattoo artist, portrait artist, jewelry designer and sculptor, musician, writer. So I guess you could say I doodle on skin and paper. I doodle with ink and graphite and polymer clay and sounds and songs and even words. Doodling isn't just a pen on paper.
---
---