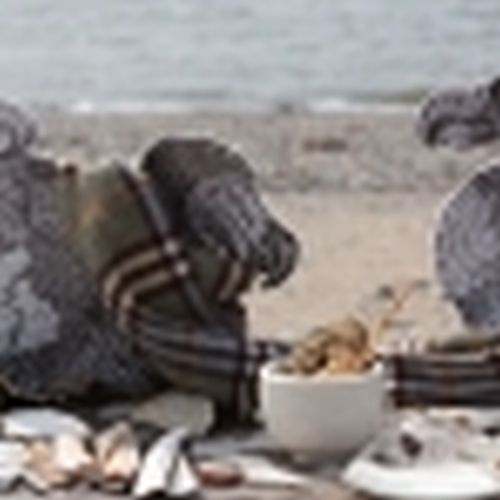 Hello, my name is Vanessa Lee,
and I'm a doodle addict.
New York, NY
I was born in Chicago, Illinois, the oldest child of Chinese immigrants. Growing up in a poor neighborhood with diverse ethnicities has fueled my awareness of art, storytelling, language and socioeconomic status. I moved to Boston to attend college and received my BFA from Tufts University/School of Museum of Fine Arts in 2009. I moved to New York City after graduating a second time from SMFA with my studio diploma. Not to sound cliche, but I love art -- I love making art, I love writing about art, and I love meeting other artists and exchanging ideas.
---
Vanessa Lee has not set any favorites.