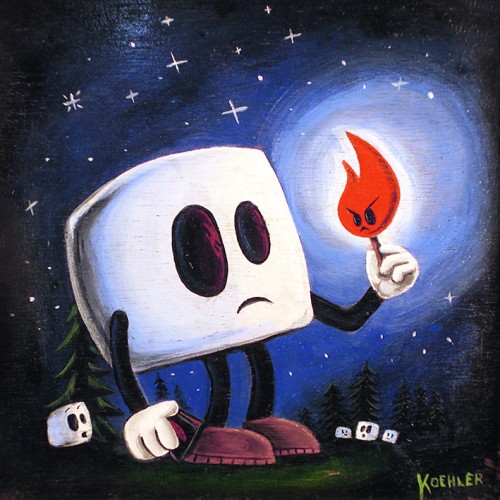 Hello, my name is Richard Koehler,
and I'm a doodle addict.
Frisco, Texas
Plus
I am a graphic designer by day but still feel the need to be creative so I paint, sketch or do quick doodles in pen and ink in my spare time. It's an exercise more to just let go, relax and just enjoy the the process and let the happy accidents happen. I'd love to hear your thoughts on my work, good or critical. Thanks for looking.
---
---
Richard Koehler's Uploads