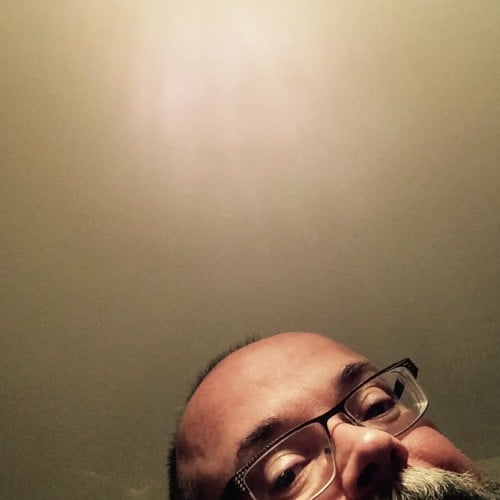 Hello, my name is Robert Cote,
and I'm a doodle addict.
Manitoba
Plus
As a graphic designer for almost 30 years, I've lost touch with the skill and joy of drawing for pleasure. I thumbnail and do planning drawings for work, but finding the time to sketch, doodle and play with analog or digital drawing tools has slipped away and I want to start again. As a designer, I am also task and purpose focused, so I'm looking forward to the challenges and drawing prompts - along with a supportive community - to help me find the inspiration, incentive and joy in drawing again.
---