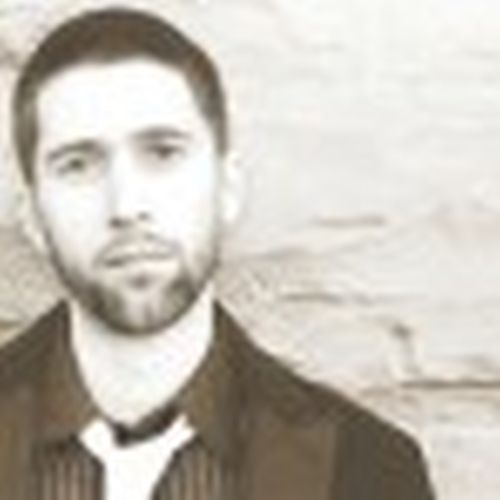 Hello, my name is Rob Jelinski,
and I'm a doodle addict.
New Jersey
Rob Jelinski is a hip and trendy print designer with an eye for detail and a deep love for typography. He is an accomplished creative director, graphic designer, and production artist. Rob Jelinski Studios specializes in: logos, promotions, branding, marketing, apparel, photo retouching, and basic web design.
---
Rob Jelinski has not set any favorites.