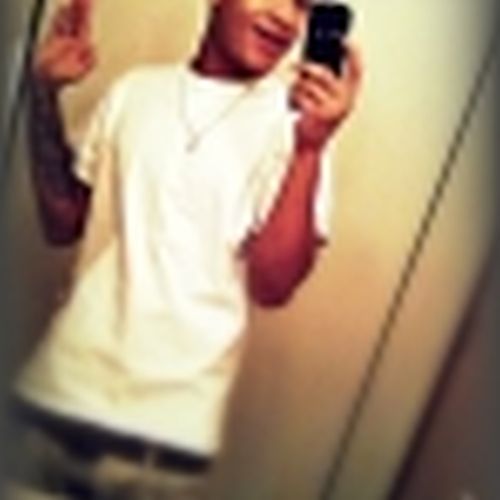 Hello, my name is Robert Longino III,
and I'm a doodle addict.
Spokane, WAshington
Just ask me who i am and ill tell you if you want to know really. Im 19, a libra Go to Eastern washington Univ. Black white and Asian. Funny ADHD Ery Creative and live life.. Tattoos i have and im AMAZING
---
Robert Longino III's Faves
Robert Longino III has not set any favorites.