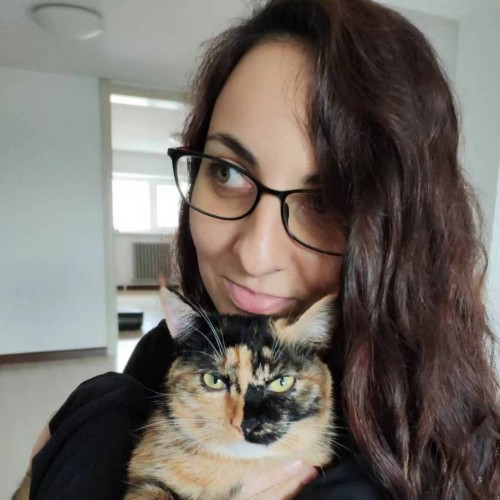 Hello, my name is Rossana Duran,
and I'm a doodle addict.
Portugal
I have always enjoyed drawing, but there was a time in my life when I would feel worried whenever I started an art project. In my mind, I had the perfect vision of how the projects should look like. But in the end, and also during the creation process, they were not exactly like that vision of mine. That would put pressure on me and I felt frustrated. I believe the creation process should provide the feeling of enjoyment and freedom, not pressure or frustration. Recently, I decided to challenge this need for control and just draw, just enjoy the process. Now, I feel free.
---