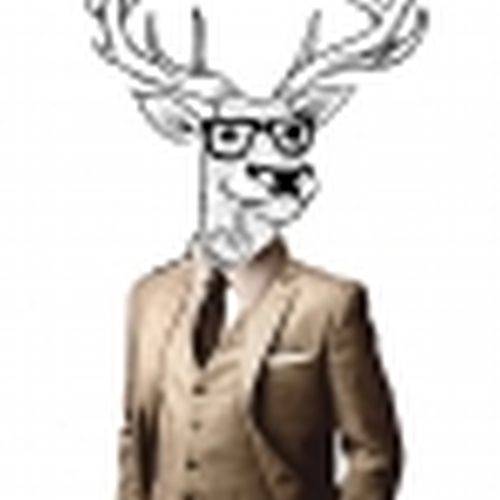 Hello, my name is Edward Nel,
and I'm a doodle addict.
Sydney, Australia
T-shirt designer from Sydney, Australia. Love to doodle. Try to draw every day even if it's crap, I find if I come back to it later it's not that bad
---
Edward Nel has not set any favorites.