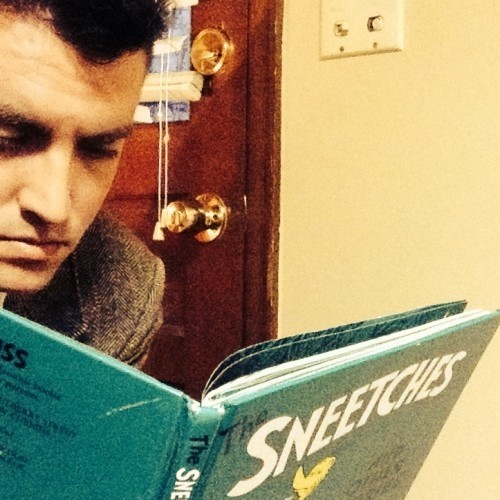 Hello, my name is RR Howroar,
and I'm a doodle addict.
Illinois
I write children's and young adult stories and books. I illustrate this with a pictoral border style I developed over spending several years trying to discover my own unique style. I also feature other children's book authors on my blog. My first published e-book is titled "The Legend of Wally Gonkers" and can be found on Amazon. Dr. Seuss, J.R.R. Tolkien, and Shel Silverstein are my artistic heroes.
---
---