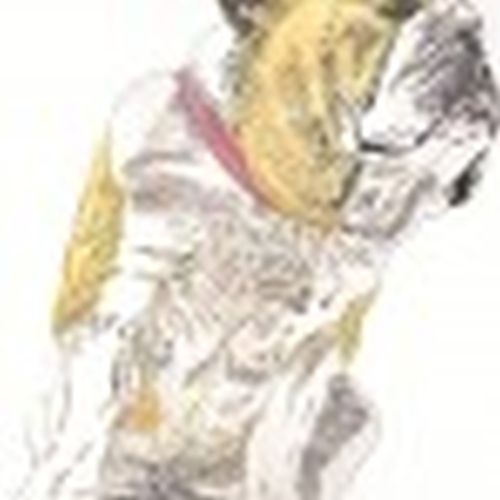 Hello, my name is Ryn Weisz,
and I'm a doodle addict.
ontario, canada
i'm a little fire cracker Canadian artist, obsessive drawer, messy painter and all around wacky, artsy-fartsy happy-go-lucky person – as long as i have had enough coffee that day. mmm…coffee.
---
Ryn Weisz has not set any favorites.